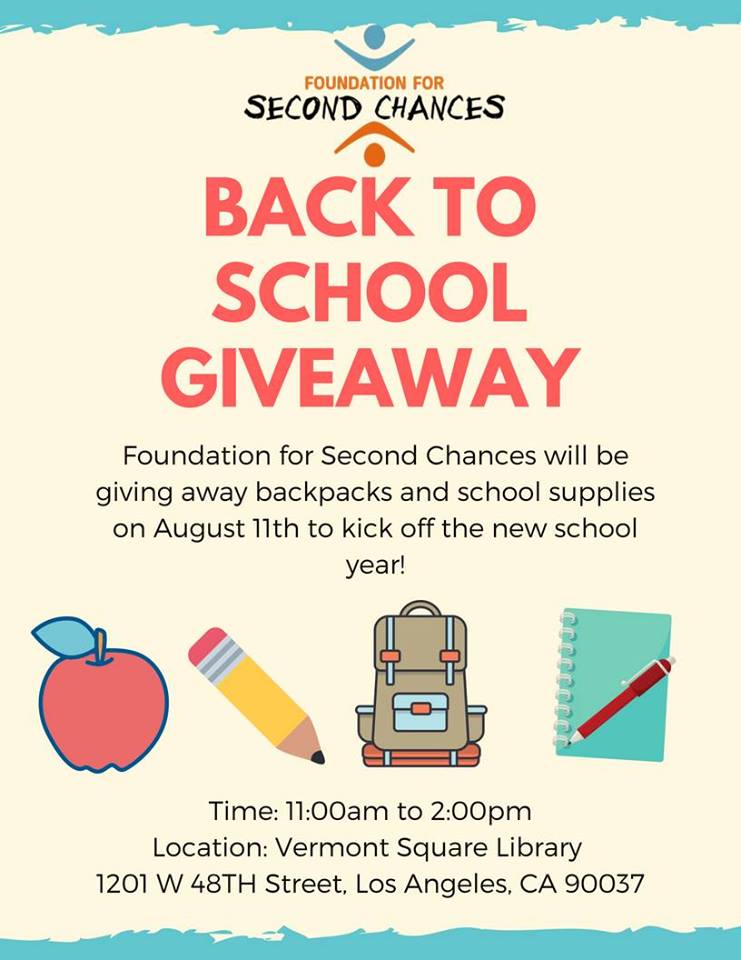 Saturday, August 11 at 11 AM – 2 PM
1201 W 48th St, Los Angeles, California 90037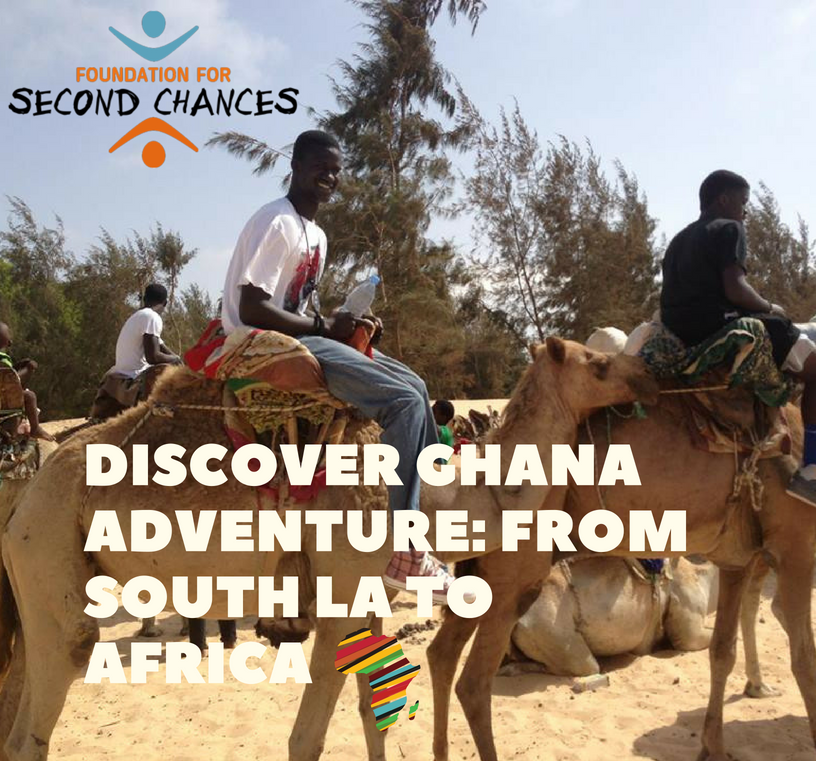 Our 2018 Leadership Cohort needs your support so we can service communities abroad.
Your contribution will make an impact. Whether you donate $5 of $500. Every little bit helps. Thank you for your support
Please come out and support us on August 18, 2018 from 12-4pm at our BBQ fundraiser to help us raise funds to take our youth to Ghana. You have the option of coming to picking up a dinner and leaving or coming to socialize and learn more about Foundation for Second Chances. We will show videos of our trip to Senegal and our trip Bloopers video. Whatever you decide come out and join. We look forward to seeing you.
Percent of African American Students drop out of high school
Estimated cost to society for each dropout
VISION:
To empower youth to achieve and sustain academic and personal success, by developing positive life habits and breaking through limiting societal stigmas.
MISSION:
To utilize hands-on education, mentoring, health awareness and community service to maximize the potential of youth.
Approx. annual $$ to support one youth in FFSC comprehensive program yearly
Percent of Latino/a Students drop out of high school
Estimated cost to incarcerate one youth for one year in L.A. County Juvenile Lock-Up
of participants are less likely to use drugs
of participants report improved relationships with parents
of participants improve their school attendance
of participants report improved self-esteem
of participants are less likely to resort to violence
of participants improve relationships with people of other cultures and ethnicities
View Our Programs and Get Involved!
Providing a Brighter Future Through a Second Chance